The Fast Phonics Placement Test Is Live
Reading Eggs' Fast Phonics program now offers a placement test.
And it's ready to go!
Learning phonics is an instrumental building block in how kids learn to read. Phonics instruction helps children learn to sound out letters and construct words. Reading Eggs created the Fast Phonics program with the aim of helping children connect words, letters and sounds and to help kids learn to read by developing this core skill.
But where does a child begin with phonics?
The Fast Phonics placement test has been developed to help place kids at their best starting level when they begin their Fast Phonics learning journey. These levels are called Peaks in the program and are numbered from 1 to 20, Peak 1 being the starting point in the Fast Phonics program, a great beginning for someone with no prior phonics understanding.
To place a child at their best Peak, the program uses innovative voice recognition technology in the placement test. It will prompt your child to read a series of words and as your child voices their response it is scored within the test to produce a result which places them at their best Peak to commence their phonics instruction.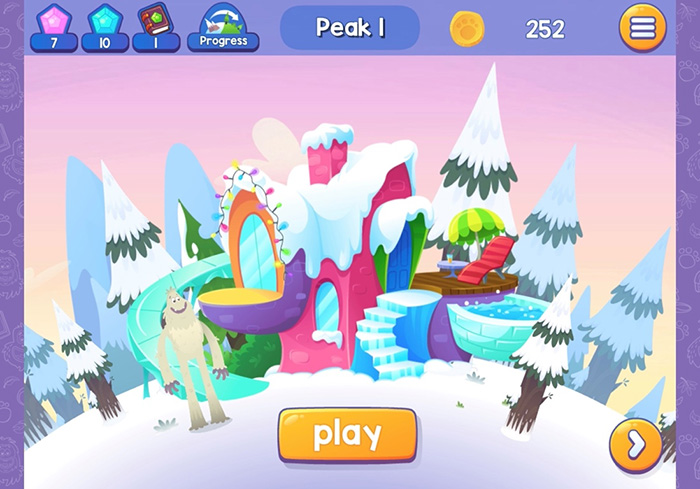 The Fast Phonics placement test automatically begins the first time a child logs in to the Fast Phonics program. If they choose not to sit the test or if you or your child would like to sit the test again, it can be reset by parents in their dashboard. It will then become available in the student dashboard. Once the child logs in to the Fast Phonics program the test will begin. A short sound and microphone check takes place then the placement test is underway.
It's simple and a bit of fun for kids. There are no right or wrong ways for your child to answer as the test aims at detecting their current level of phonics awareness so that when they are set a place or Peak to begin their learning, they then have the best opportunity of progressing steadily in the Fast Phonics Program.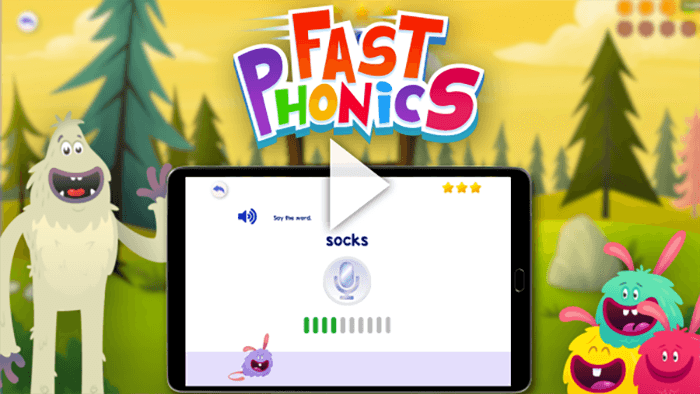 To ensure the navigation of the Fast Phonics placement test is smooth Reading Eggs has outlined any potential troubleshooting users may have along the way in their extensive FAQs page.
For more watch this video about the Fast Phonics Placement Test.
If you're keen to get the most out of the Reading Eggs and Fast Phonics programs, see our latest article with advice from one of Reading Eggs educational experts here.