Jul 16, 2018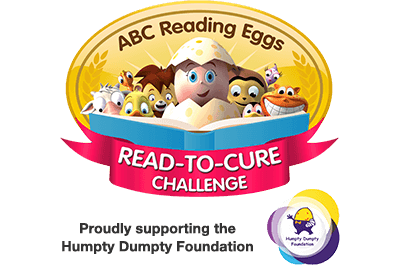 Apr 03, 2018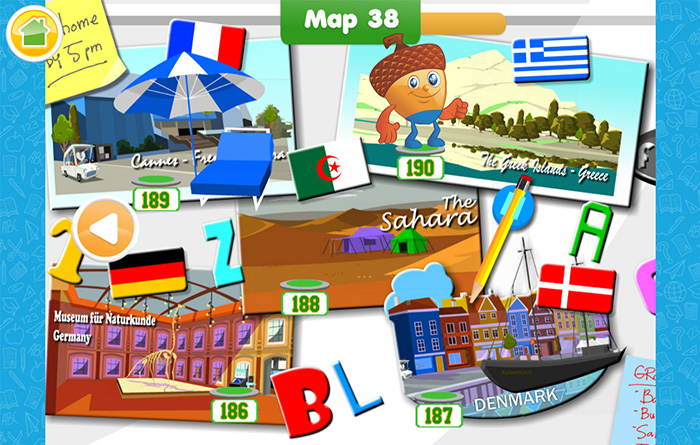 Mathseeds Map 38
Mathseeds fans can now enjoy a whole new adventure with our latest release of Map 38!
Map 38 takes children through five exciting new destinations, building key problem solving skills and...
Mar 09, 2018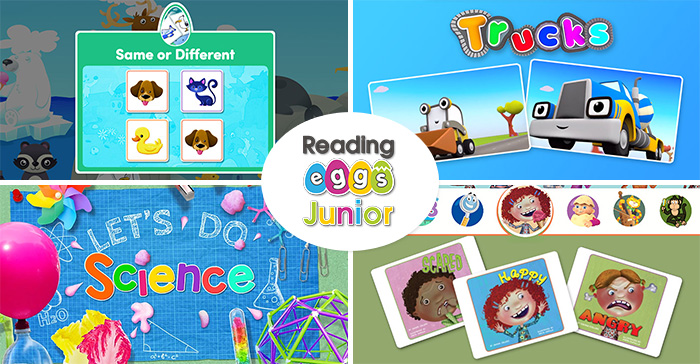 Want to add some extra fun into your toddler's day? We've got exciting new content in Reading Eggs Junior. Created especially for curious and playful toddlers aged 2–4, your little ones...
Feb 14, 2018
Bec Judd is a media star, speech pathologist and busy mum of four. In this short video, she shares her top five, simple tips to encourage children's love of...