NEW Monthly Themes Available Now!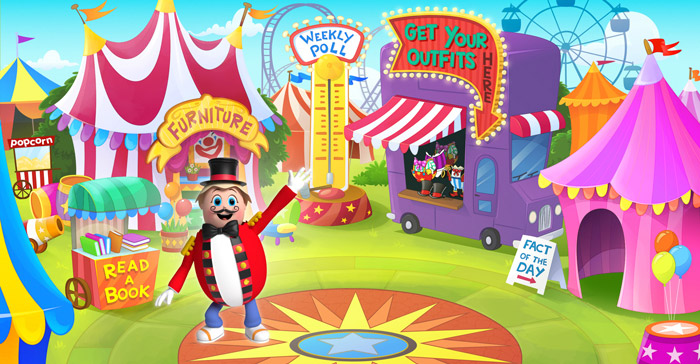 Reggie and the Reading Eggs world are getting a makeover – every single month!
We're always working on ways to keep our Eggsplorers excited and engaged throughout their learning journey. That's why we've launched our brand NEW Monthly Themes in Reading Eggs.
Discover an Exciting New Theme Each Month
Young children love surprises, variety and the joy of finding out what's new, which is why we can't wait for your little ones to discover what's in store. Every month, they'll enjoy a fabulous new theme when they log into Reading Eggs, along with limited edition clothing and furniture.
From circus themes to underwater adventures, the possibilities are endless, and children of all ages will have a blast guessing how Reggie will transform next!
The Monthly Themes are a wonderful way to keep kids engaged and on task with their Reading Eggs lessons. With exciting new shop items to purchase each month, they'll feel motivated to complete more lessons, read more books and earn more golden eggs.
Plus, stay tuned for our new Monthly Themed Plaza where children can see other Eggsplorers in their outfits, read a monthly themed book and vote in the latest poll.