Loads of NEW content in Reading Eggs Junior!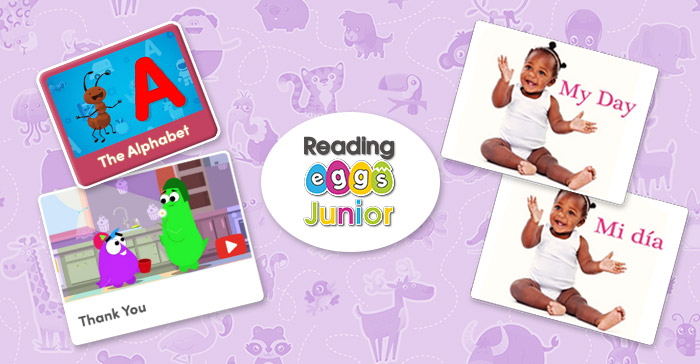 We've added some exciting new content to the world of Reading Eggs Junior, the eggs‑traordinary online learning adventure for toddlers aged 2–4!
The new content includes an all‑new video series following the everyday adventures of best friends Erple and Gweem, which has already become a big hit in the Reading Eggs Junior video library.
Your child can also enjoy the delightful new Alphabet activity located in Animal Alphabet. Watch them point out letters of the alphabet and giggle at all the funny sounds.
Here's what's new in Reading Eggs Junior:
NEW Erple and Gweem video series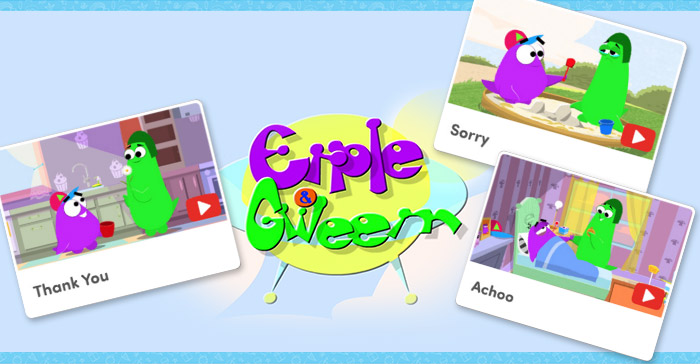 Watch the two friends navigate everyday scenarios where they learn how to say sorry, say thank you and take turns. These short videos are great for demonstrating the importance of cooperation and communication skills.
NEW Alphabet activity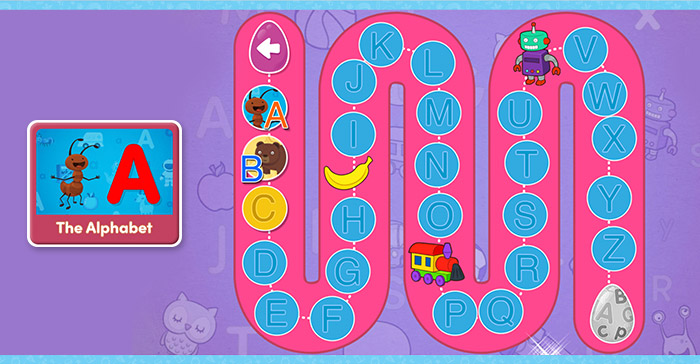 This fun and interactive early learning activity builds your child's letter recognition. Watch them work through each game while enjoying the silly and surprising sounds!
NEW Me book set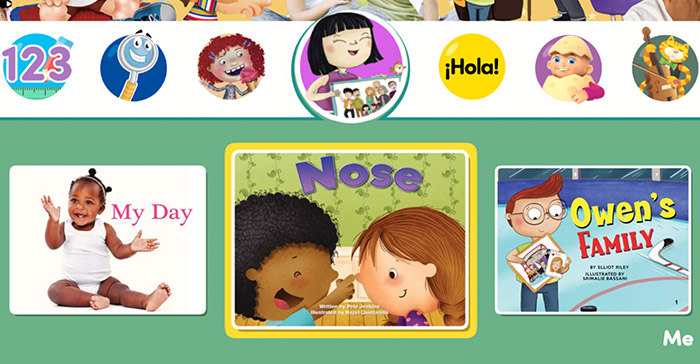 These enthralling illustrated fiction books teach your child about different families, body parts, self‑care routines and more. These titles are a fantastic way to assist social and emotional development and build your child's understanding about healthy and active bodies.
NEW Spanish book set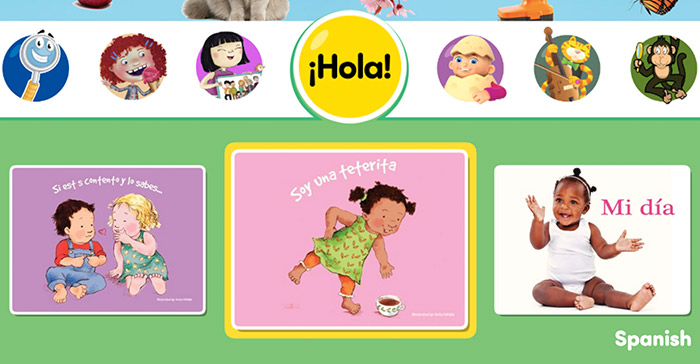 Explore different book titles in Spanish, which feature gorgeous illustrations and photographs for your little learner. This range of books builds Spanish vocabulary, language and early reading skills.
Reading Eggs Junior is specifically designed for toddlers aged 2–4, though it's truly loved by children of all ages!
The program is filled with delightful activities, videos, songs and read‑aloud books that nurture a sense of joy and wonder in young learners.
If you have an active Reading Eggs trial or subscription, you can log in now to explore our brand new content.
New Reading Eggs customers can sign up for a free trial here.