The Best Reading App for Kids: Proven Results!
Reading Eggs is the multi‑award winning reading app for kids aged 2–13, proven to increase reading levels in just 15 minutes a day.
Start you free trial today and download the app FREE on the App Store or Google Play.
Explore fun reading apps for kids!
Reading Eggs is the best way to give your child fun and educational screen time that truly makes a difference. Designed by expert educators, the comprehensive reading app teaches kids how to read with a complete program of personalised lessons, highly engaging activities and children's books.
Used by over 20 million children worldwide, Reading Eggs can be accessed on desktop, mobile and tablet devices – making learning possible anywhere!
A complete program rolled into one amazing reading app
Reading Eggs is truly built to last, supporting your child's reading development from ages 2–13
Provides hundreds of hours of learning and a huge variety of activities
Includes a massive library of over 3000 colourful e‑books
Real‑time progress reports show you exactly how your child is improving
Teaches all the essential reading skills needed for success, including phonics, sight words and comprehension.
Why your child will love the fun‑filled reading app
Guided lessons are easy to follow and match your child's ability
Catchy songs, interactive activities and colourful animations make learning to read feel like a game!
500+ printable worksheets reinforce the online lessons
Exciting rewards motivate children to stay on track.
WATCH: Why Reading Eggs works for Lillie and her family…
Join more than 20 million users worldwide.
Get started today!
Your FREE trial gives your child access
to all our award‑winning programs.
Ages 2–4
First Steps
Delight your toddler with fun games and activities that build alphabet knowledge and ready‑to‑read skills.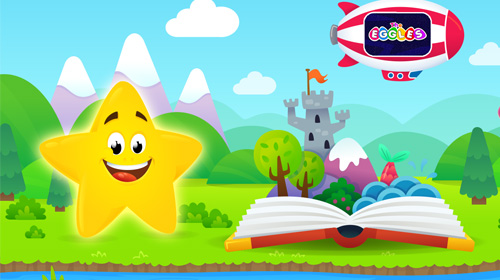 Ages 3–7
Learning to Read
Children follow structured, one‑on‑one lessons that teach phonics, sight words and reading skills.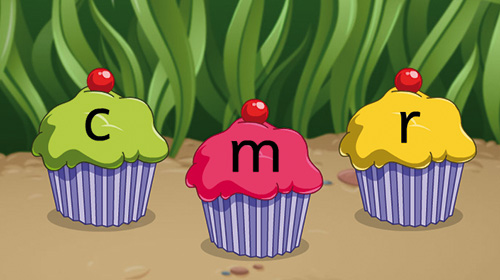 Ages 5–10
Mastering Phonics
Lessons cover key phonics skills like letter-sound recognition, blending and spelling.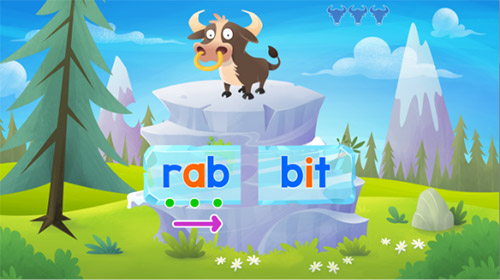 Ages 7–13
Building Confidence
Older children can continue building key literacy skills that will help them succeed in school.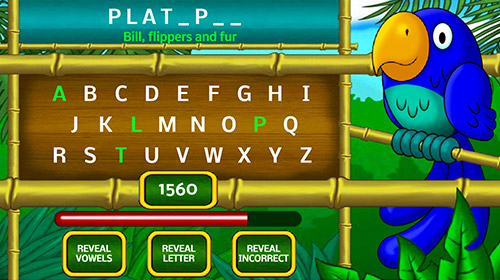 Ages 3–9
Learning Maths
Nurture an early love of maths with structured lessons and activities that build essential maths skills.