Helping Disadvantaged Children Learn to Read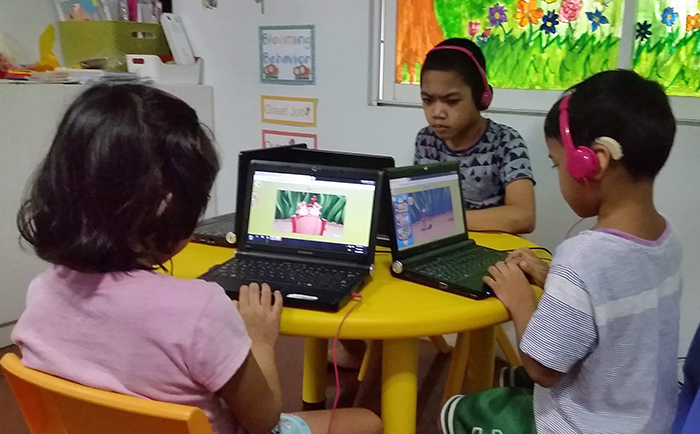 Reading Eggs is proud to partner with organisations like Safe Haven, a children's home in the Philippines that supports abandoned, neglected and abused children. Their programs focus on attending to each child's educational, physical, medical, emotional and spiritual needs.
Often children who have been referred to Safe Haven have experienced severe trauma including emotional and physical abuse. They come from adverse backgrounds such as the Payatas garbage site, a local garbage tip where people live. The children's home provides a safe place for them to heal and rebuild so that they may transition into foster care or adoptive families.
With the help of Reading Eggs, many of these disadvantaged children have quickly learned to read over the past two years. According to Cherie from Safe Haven:
"Reading Eggs has been the way our kids who have been street children, abused or living in Payatas garbage site, have quickly learned to read. They have never seen anything like it. The Department of Education here in Manila has been so amazed at how quickly our children are grasping concepts. We are so, so grateful."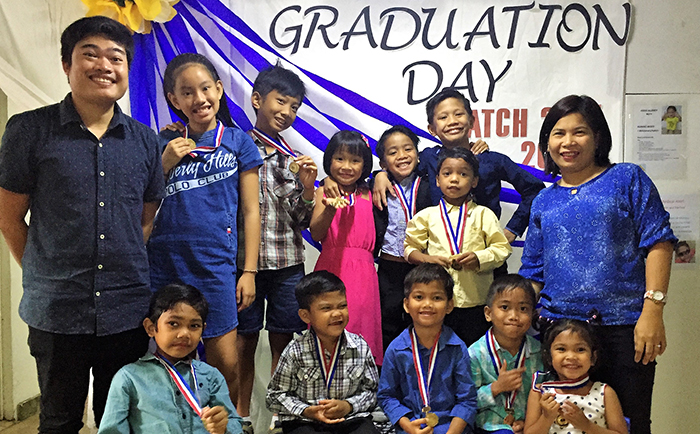 "Here in Manila the education system is very rigid and textbook-based. Unfortunately, for our children who come from very traumatic backgrounds, severe abuse and neglect, this type of learning just doesn't help them at all. They struggle to focus, remain on task and retain content."
"Reading Eggs has been such a major part of our home school program. They love the animations and variation in content. They love that they can use the computers and iPads that have also been donated. We also use the worksheets to complement their learning. Once our children are up and reading confidently and have appropriate social skills we then transition them into the school system. The teachers always comment on how well our children read, and all of our children who started school this year are in the top percentage of their classes."
Reading Eggs has been used by over 10 million children worldwide, transforming the way children learn to read for over 10 years. The multi‑award winning online learning program uses a highly engaging and interactive series of phonics lessons and reading activities that help children aged two to 13 become confident and fluent readers no matter what their background is.
We are incredibly grateful for remarkable organisations like Safe Haven and couldn't be prouder of the extraordinary Safe Haven children for achieving their goals!
For more information on Safe Haven visit: http://www.safehavenmanila.com/