Reading Eggs Announced a Finalist in the 2019 EdTech Awards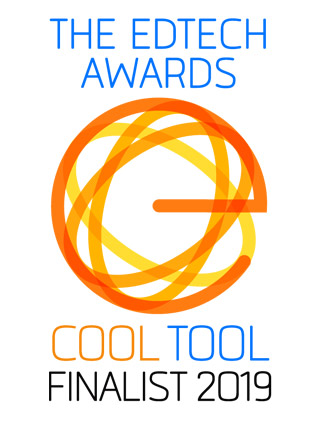 Reading Eggs is thrilled to be selected as a finalist in the 2019 EdTech Awards, which celebrates the "creators and champions of technologies that wow us, seek to help us, and ultimately move us forward" in the field of learning and education.
The innovative Reading Eggs program was selected as a 'Cool Tool' finalist under the Games for Learning category this year.
Now in its ninth year, the EdTech Awards program is the largest and most competitive recognition program in all of education technology, recognising the biggest names in the sector.
"Nearly a decade in, The EdTech Awards persists in its salute," said Victor Rivero, editor‑in‑chief of EdTech Digest. "And nearly a decade in, the people driving edtech forward persist in their passion to improve learning. The EdTech Awards 2019 celebrates edtech's best and brightest all year long; innovators, leaders, and trendsetters who are shaping the future of learning."
Reading Eggs has been transforming the way children learn how to read for over 10 years. The multi‑award winning learning program uses a highly engaging and interactive series of phonics lessons and reading activities that help children aged two to 13 become confident and fluent readers.
Children can access the program on a desktop, tablet or mobile device, with their progress saved every time they play. Parents and teachers can also view detailed assessment reports, which are generated in real time.
Over 10 million children around the world have used the Reading Eggs program. New customers can start a free trial here.