Reading Eggs announces new brand ambassador Natalie Bassingthwaighte
Reading Eggs is excited to announce a brand new partnership with Aussie star Natalie Bassingthwaighte!
We're looking forward to joining forces with the beloved singer, television personality and mum of two to help parents nurture a love of reading in their children.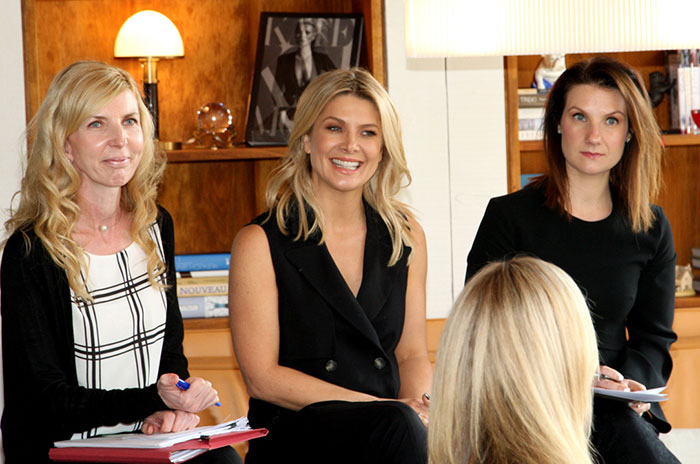 "I'm so proud to be spreading the word about such a fantastic program," Natalie says. "I want my children to not only be able to read but to absolutely LOVE books."
"Reading Eggs has made reading fun. They enjoy it so much and it has really enhanced their interest in books and their overall reading ability."
To help celebrate the new partnership, we're welcoming parents of preschool-aged children to try the multi-award winning Reading Eggs program for 5 weeks FREE, and help their kids prepare for school in the best possible way.
New customers can sign up for a special 5 week FREE trial before 31st August 2016 here.
Katy Pike, lead publisher of the program, says, "We have a great level of respect for Natalie as a successful television personality and devoted mother of two."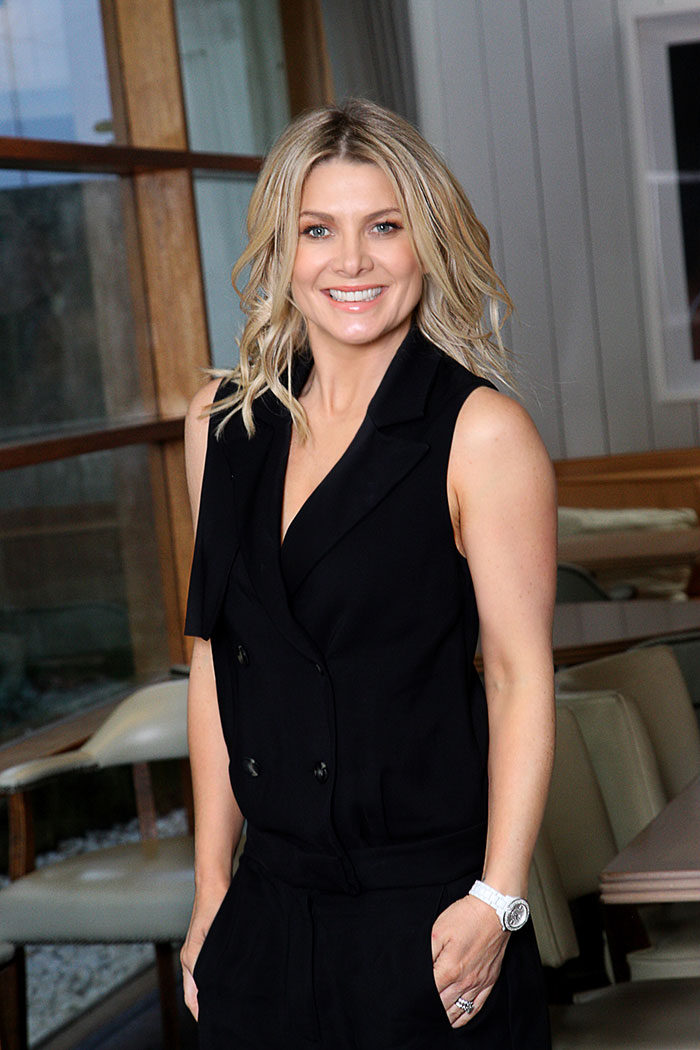 "We couldn't be more excited to join forces with her to reach out to other parents who want to give their children the best possible start in life."
Designed by primary educators with over 30 years of experience, Reading Eggs includes hundreds of one-on-one reading lessons that teach children essential early literacy skills, including phonics and sight word recognition.
Parents can access detailed assessment reports to track their child's progress, and print out certificates and worksheets which complement the program. There's also over 2000 online children's books to enjoy!
Pike says many parents find it difficult to know where to start when it comes to teaching their kids to read.
"Reading Eggs is created to make a real difference at home, making it as easy as possible for children to learn the many skills they need to learn to read and further develop their comprehension, spelling, grammar, and writing skills," she says.
"As a mother of four, I know that it's a wonderful journey to be part of. Watching your child enjoy that sense of achievement as they learn each new skill is always a pleasure."
"Together with Natalie, we hope to bring this incredibly special experience to every child and parent."