Free Reading Eggs Sample Lessons
Try a free sample lesson below to get a taste of what your child can look forward to in Reading Eggs. Don't forget to register for your FREE trial today!
Reading Eggs is the multi-award winning online reading program that will teach your child to read using online lessons, games and books.
Filled with hundreds of structured lessons, fun online reading games, and over 3000 e-books for young readers, Reading Eggs makes learning to read fun and highly motivating for children aged 2–13.
Fast, proven results
After a few short weeks, 91% of parents report a noticeable improvement
The program is based on scientific research, making it the best choice against other children's apps
Teaches phonics, sight words and other essential literacy skills
Created by expert educators with over 30 years of experience.
Why you and your child will love Reading Eggs
Guided lessons are easy to follow and match your child's ability
Over 3000 children's books in the online library
Songs, animations and rewards make learning to read fun
Progress reports let you track your child's growth
Printable certificates celebrate achievement
Tablet and desktop compatibe.
Choose one of our free sample lessons below to see how the Reading Eggs program works. Don't forget to register for your FREE trial today to gain access to hundreds more reading lessons, activity sheets, progress reports, online reading games and more.
WATCH: Parents and children love Reading Eggs
Reading Eggs is an absolute winner in our household! Oscar's come on in leaps and bounds at school.
– Bec Judd, proud parent
Ava now recognises all her letters and sounds. It's been a really good building block for starting school next year!"
– Deanne
We've tried other programs and nothing compares to this, she's just learned so much!" – Roslyn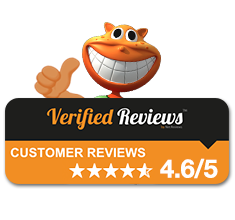 On average, Reading Eggs customers rate the program 4.6 out of 5 stars.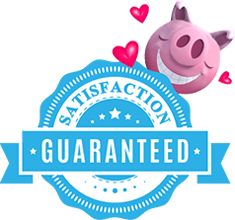 91% of parents have noticed an improvement in their child's reading ability.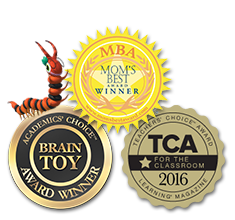 Reading Eggs has received numerous awards, endorsements and seals of approval.
Your FREE trial gives your child access
to all our award‑winning programs.
Ages 2–4
First Steps
Delight your toddler with fun games and activities that build alphabet knowledge and ready‑to‑read skills.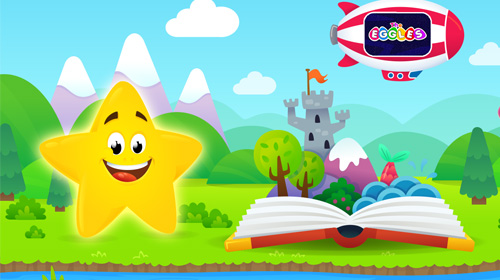 Ages 3–7
Learning to Read
Children follow structured, one‑on‑one lessons that teach phonics, sight words and reading skills.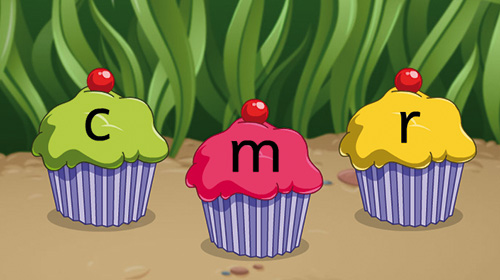 Ages 5–10
Mastering Phonics
Lessons cover key phonics skills like letter-sound recognition, blending and spelling.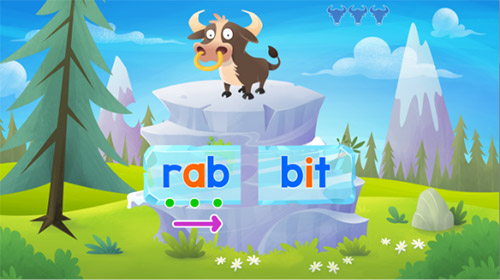 Ages 7–13
Building Confidence
Older children can continue building key literacy skills that will help them succeed in school.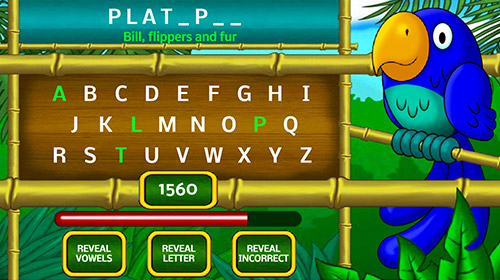 Ages 3–9
Learning Maths
Nurture an early love of maths with structured lessons and activities that build essential maths skills.