Articles
Oct 14, 2016
How to Get Your Child Reading in Just Weeks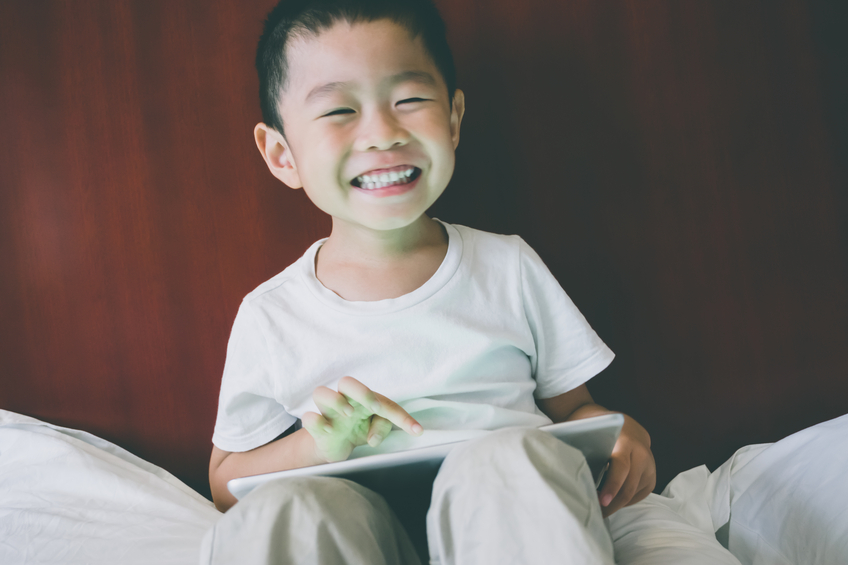 Reading Eggs is designed by literacy experts to help children learn to read, fast.
There are many things parents can do to support a child's reading development—and the fastest way to do it is by using a research-based, structured reading programme like Reading Eggs.
Unlike other reading apps on the market, Reading Eggs is developed by a team of experienced educators and literacy experts. It uses structured phonics activities that teach children to recognise letter sounds, right from...
Sep 01, 2016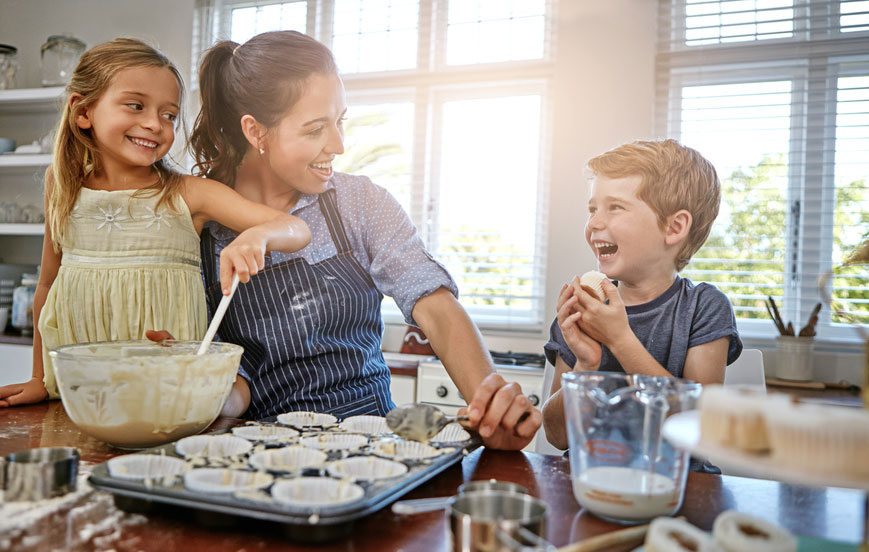 # Fun Preschool Maths Activities for Parents It's easy to encourage an early love of maths in your child while preparing them with the numeracy skills they need to succeed in school. There are plenty of everyday opportunities to develop early maths skills through simple activities that are fun and motivating for your preschooler. Besides workbooks, puzzles and online maths programmes like Mathseeds, here are some fun preschool maths activities you can try at home. Make shapes using play dough Play dough creates many great opportunities for...
Aug 19, 2016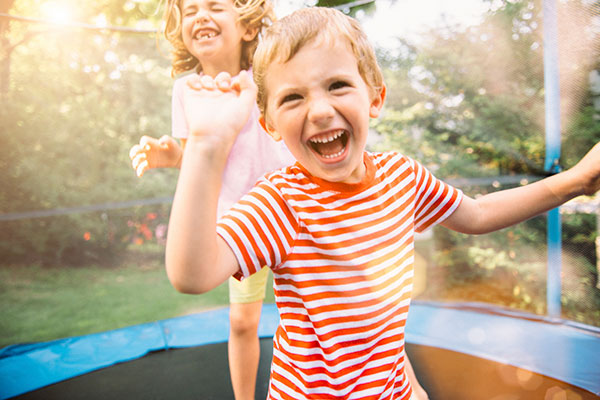 # 15 Tips on How to Get Ready for School There's a lot you can do to get your child ready to start school and help them feel more confident about the big changes that lie ahead. Most researchers agree that a [successful start to learning to read](/articles/2016/08/05/school-readiness/) and write will set children up for school success. That's where online reading programmes like Reading Eggs can make a real difference at home. You can try it out for free [here](/blog). In this article, we'll have a look at the...
Aug 15, 2016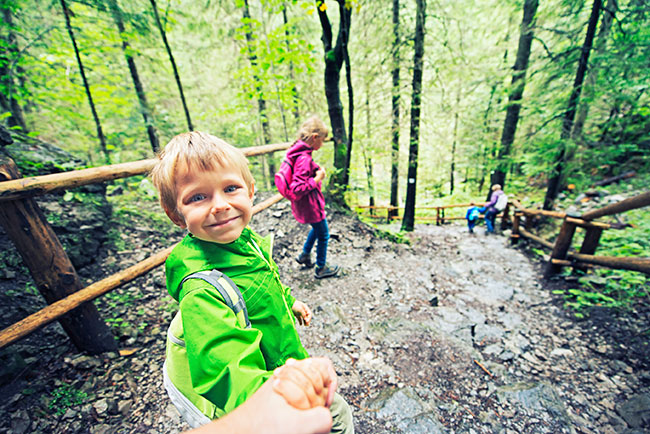 # 5 Outdoor Games that Build Kids' Literacy Taking your literacy lessons outside is a great opportunity to mix things up and encourage more movement, exercise, and time spent outdoors. It's also a great way to motivate children who sometimes feel reluctant to sit down for long periods of time. Here are five fun outdoor games and activities that build essential reading, writing and literacy skills for young kids. ### 1. Organise a scavenger hunt Scavenger hunts are a hugely popular game for children and adults alike — which makes...