Reading Eggs Articles
Dec 01, 2017
Sight Word Activities to Do at Home
Parents can easily support the development of their child's reading skills at home with fun activities.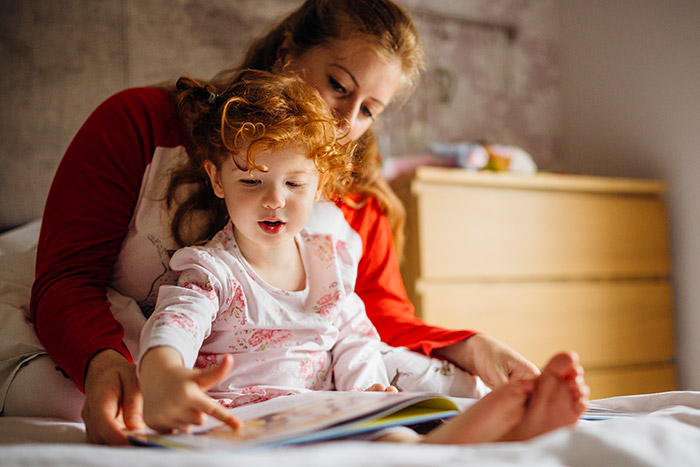 Sight word activities are a fun and highly effective way to build your child's early reading skills from home.
One aspect of learning to read which needs lots of repetition, and is ripe for home attention, is building a sight word bank.
Try the award-winning programme for FREE
Reading Eggs makes learning phonics and sight words easy...
Nov 22, 2017
Expert Tips on How to Make Reading Fun
It probably comes as little surprise to parents that making reading fun for your child is one of the best ways to set them up for academic achievement.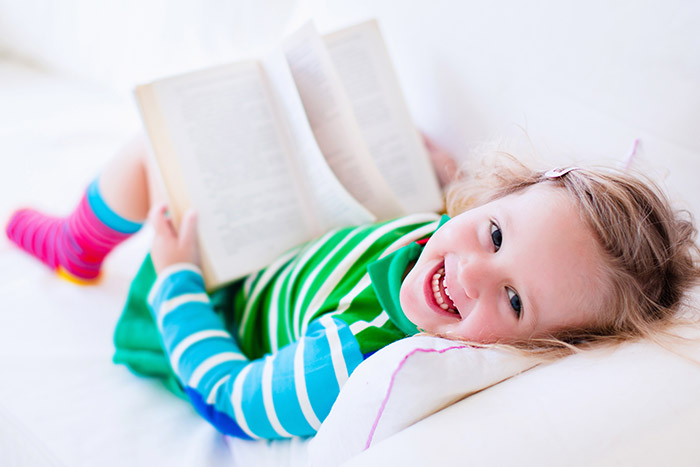 Research proves that making reading fun for children increases their reading skills and overall academic achievement.
A research report from The National Endowment for the Arts found that children and teenagers who read for pleasure on a daily or weekly basis score better on reading tests than infrequent readers.
There's no doubt that...
Nov 06, 2017
Dyslexia and Reading: Sounds, Letters, Rules and Fluency
Explicit and systematic instruction which develops sound-letter awareness and an understanding of how written language works is a great way to build reading fluency in children with dyslexia.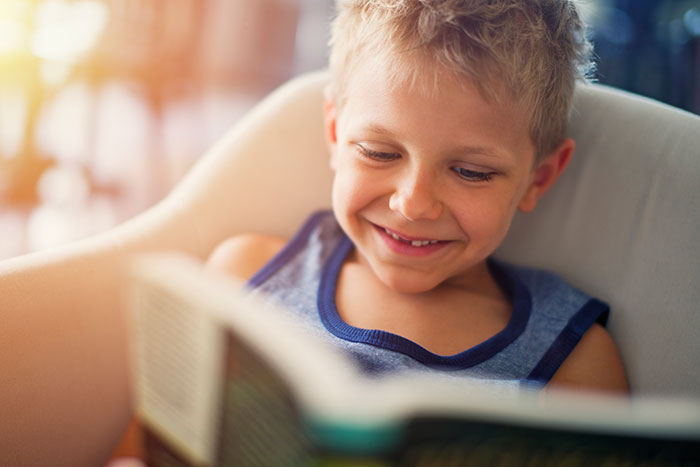 Children with dyslexia can learn to read fluently with the right instructional approach.