Back to Articles
Back to School Checklist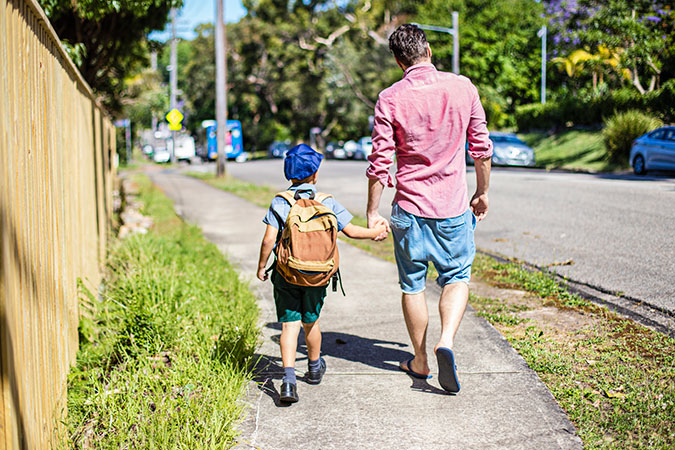 Special offer: Get your child reading-ready for their first day of school with a special free trial of Reading Eggs.
Back-to-school season comes around like a whirlwind, and in the midst of shopping, labelling and packing lunches, it's easy to forget a thing or two.
But with a bit of preparation, back-to-school doesn't have to be a stressful time. Use our handy back-to-school checklist to tick off everything you need and concentrate on getting your child excited about the new year ahead!
For school supplies, download your FREE Back to School Checklist here.
Reading Eggs is the multi-award winning online reading programme for children aged 2–13. With a comprehensive range of self-paced lessons and games, Reading Eggs is a highly interactive and fun way to build your child's reading skills for school.
You can get your child reading-ready for school with a free trial of Reading Eggs here.