Claim your 35% OFF Reading Eggs*
Sign up and save 35% on Reading Eggs*
*The 35% discount offer only applies to a single full price Reading Eggs 12 month subscription purchase, cannot be claimed in conjunction with any other offer and is only available to Australian and New Zealand customers. Not applicable for schools or teacher accounts. Offer expires midnight 29 June 2018.
Save 35% on a 12 month Reading Eggs subscription – usually $79.95, now only $51.95!
Reading Eggs is the best way to help 2–13 year olds become confident readers. That's why over 10 million children worldwide have already benefited from the multi‑award winning programme.
Get your kids reading‑ready for with our special 35% off Reading Eggs – normally $79.95, pay only $51.95!*
Follow these steps to claim this offer:
Complete the signup form and activate your account
Select a 12 month Reading Eggs subscription in the 'Purchase' tab
Use the code SAVE35 at checkout.
If you're an existing customer, simply log into your account and follow the last two steps.
Here's what your child will experience
Join more than 10 million users worldwide. Get started today!
natbassingthwaighte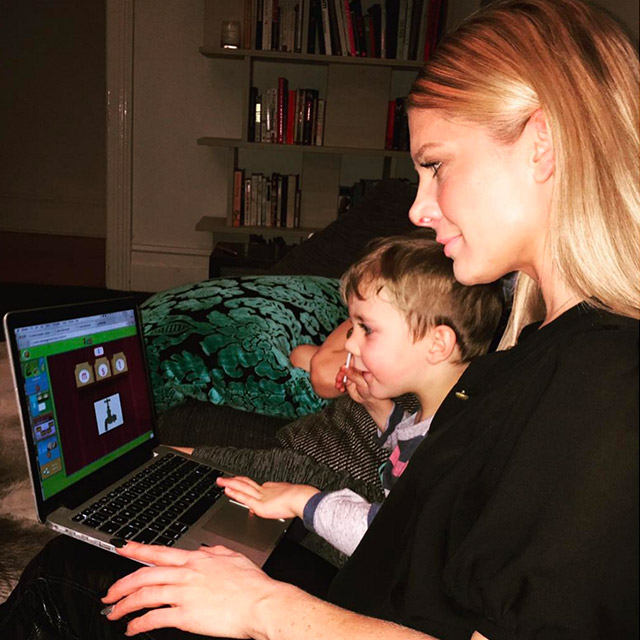 I love watching these two grow and learn. They get Soo excited when they master something new.
becjudd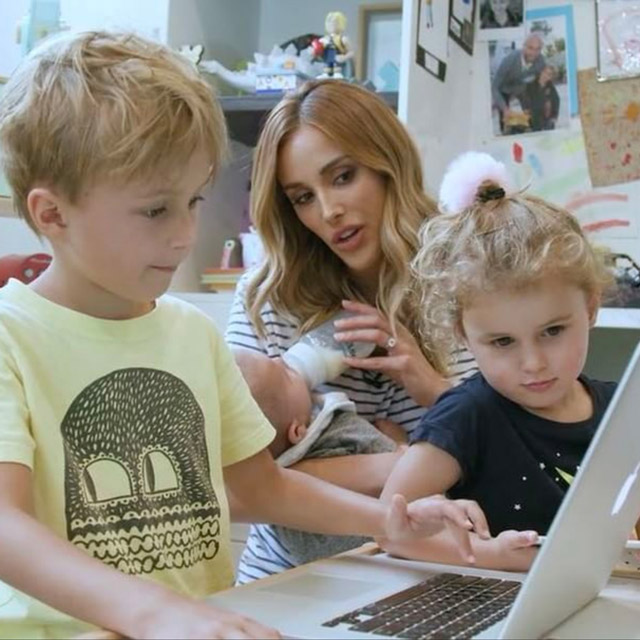 @readingeggs arvo sesh! Oscar's already learned … and Billie has just started … FUN!
kidsfashionblogger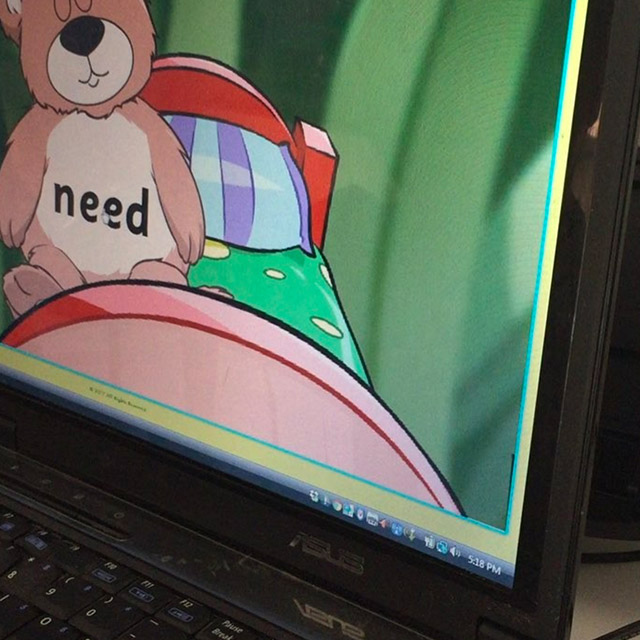 And learning with @readingeggs is exactly what it is! The app that is all about learning in a fun and interactive way.
themodernmumma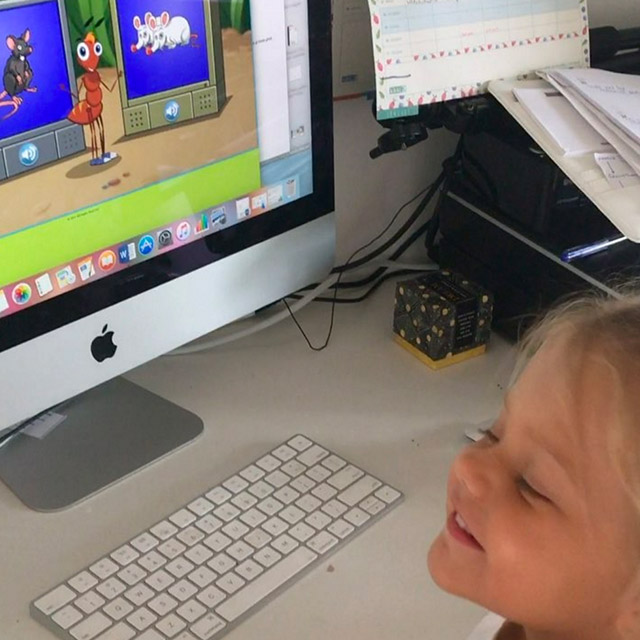 Those "I got it right" drink celebrations! Courtesy of @readingeggs #backtoschool #readingeggs #learntoread
notsomumsy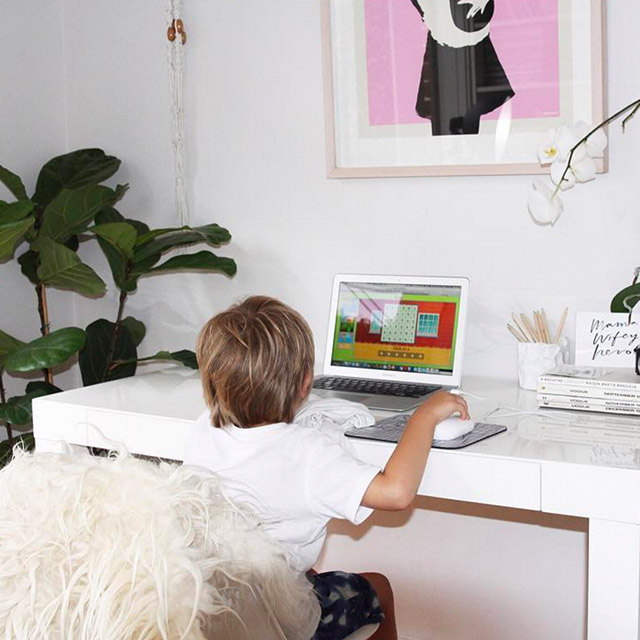 All about numbers this kid. We don't know where he gets it - hubby's a creative and I'm all about words, but Archie counts and calculates allll day long.
sparklegoldie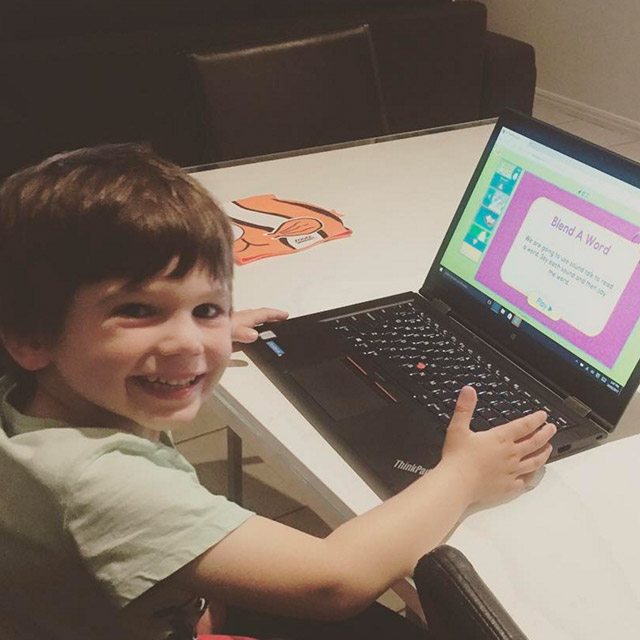 #mylittlereader #eggsplorer #lovinglearning
WATCH: Media personality Bec Judd and her kids love Reading Eggs
Reading Eggs is an absolute winner in our household! Oscar's come on in leaps and bounds at school.
– Bec Judd, proud parent
Ava now recognises all her letters and sounds. It's been a really good building block for starting school next year!"
– Deanne
We've tried other programmes and nothing compares to this, she's just learned so much!" – Roslyn
Multi-award winning programme