Learn to Read on the Go! Reading Eggs for iPad and Android
The award-winning Reading Eggs programme can be accessed on your iPad and Android device, so your child can learn to read on the go!
Reading Eggs iPad app requirements:
To start using Reading Eggs on your iPad, simply download the FREE Reading Eggs app from iTunes.
Compatible with iPad 2, iPad 3, iPad 4, and iPad mini
iPad Browsers: Safari 6.0+, Chrome 29+
Operating System IOS 6.0 or later
Wireless internet connection whilst accessing the programme
An active trial or subscription of Reading Eggs
If you don't want to download the app, you can access Reading Eggs by logging in to your account using Safari or Google Chrome (recommended).


Requirements for accessing Reading Eggs on Android devices:
Reading Eggs can now be accessed on your Android device! Simply log in to your account at app.readingeggs.com/login using Google Chrome version 29.0 or later.
If you haven't already, you can download the latest version of Google Chrome from the Google Play Store today:


Supported on Samsung Galaxy Tab 2, Galaxy Tab 3, Nexus 7 and 10 running Operating System 4.1, Jelly Bean or later
Must have Google Play to download Google Chrome
Wireless internet connection whilst accessing the programme
An active trial or subscription of Reading Eggs
Not supported on Dell Venue 7 and Kindle Fire tablets
Features available on Reading Eggs for iPad and Android: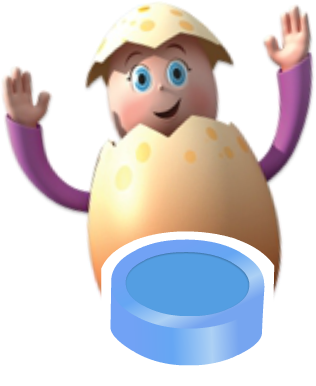 My Lessons
All 120 lessons
are available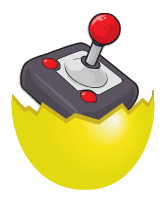 Games
3 educational and fun-filled games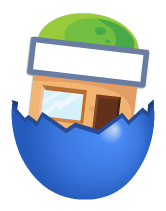 Shop
Avatar items available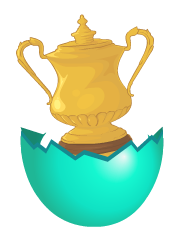 Also Available
My Avatar, Critters, Awards and the Changing Room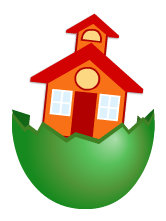 Play
Over 170 activities and 20 animated e-books for beginner readers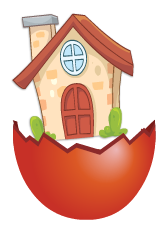 House
Customise your avatar,
view awards and critters,
plus much more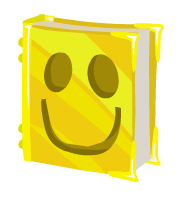 My Programme
Recommends e-books
that match your child's
reading level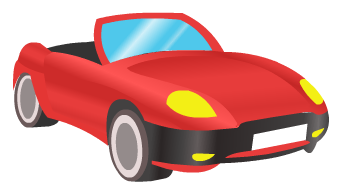 Driving Tests
Progress through 15 quizzes with 20 questions to assess reading skills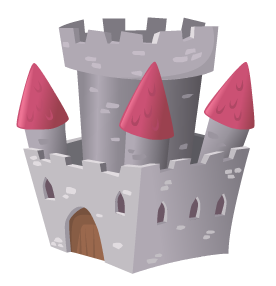 Storylands
20 lessons containing 140 activities based on the popular book series